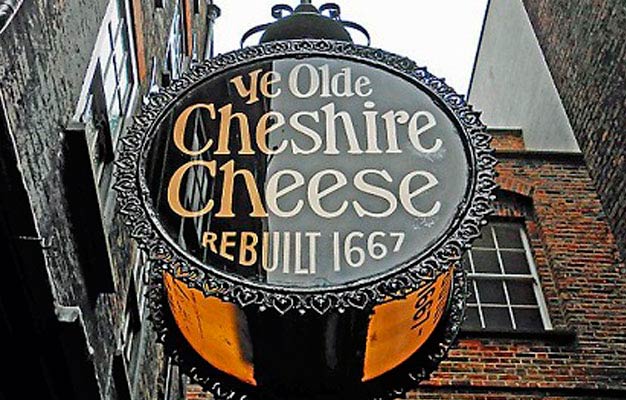 Historic Pubs Walking Tour
Join us for a fun and fascinating tour of one of London's most popular social traditions - Pubs!
Change date free of charge Change date free of charge
You can now change your booked date free of charge! Simply use the form under Contact Us or send us an email to let us know the new date no later than 5 days before your booked date
מה נכלל בהצעה?
Your tour includes a beer tasting with three different beers at The Old Thameside Inn.
שעות פתיחה
The tour departs Tuesday, Thursday and Saturday at 3 PM.
הוראות הגעה
Historic Pubs Walking Tour
כתובת
St. Paul's Churchyard, London EC4M 8AD, UK