כרטיסים ניתנים להחזר

Expert guides

דלגו על התור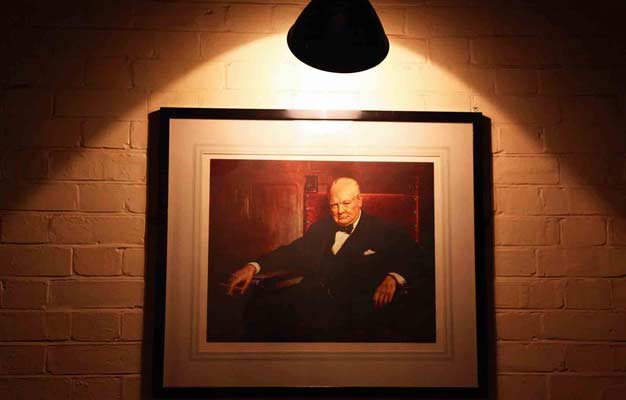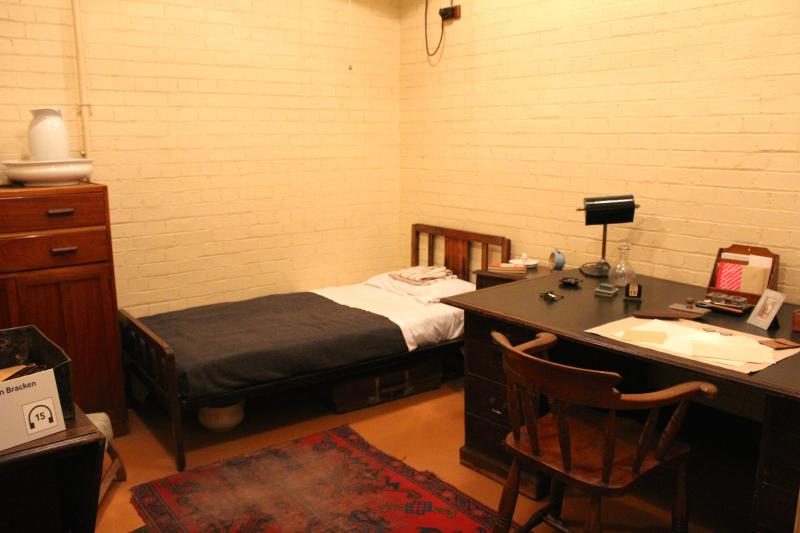 Churchill's War Rooms
Join us for a fascinating tour of the area of Westminster in London. Stroll around Westminster, visit the Churchill War Rooms and experience the original bunker exactly as it was left in 1945 and explore Churchills War Museum.
הזמינו עכשיו
טוב מאוד:
4.0
– 1

אנו ממליצים
כרטיסים ניתנים להחזר כרטיסים ניתנים להחזר
Refundable up to 48 hours before performance date. A cancellation fee of up to 20% pr. ticket may apply
זמני הגעה
Please check calendar for date and time.
הוראות הגעה
Churchill's War Rooms
כתובת
Westminster Station London SW1A 2JR England